Project
Management:
Our overall approach to ensure a successful Project delivery relies on experienced individuals combining their individual disciplines in a coordinated manner to deliver on clear targets set for quality, cost and time. We will quickly establish the key deliverables based the project brief and interaction with the client and create a work plan/ structure that link critical tasks to responsible parties. Furnicoart would ensure these tasks are tracked till successful project completion.
Interior

Designing: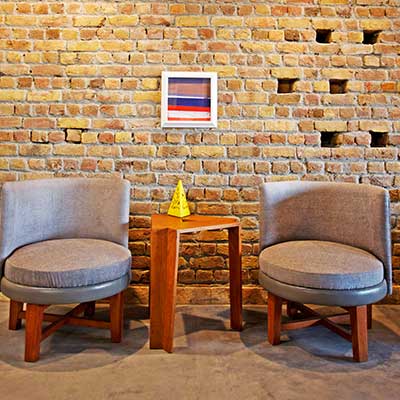 Furnicoart, alongside structural and mechanical engineers, are working to provide integrated designs, with sustainable outcomes.

From the start, we've set out to have a sustainable approach in our design, our work spanning from master-plans to furniture. Furnicoart is combining the latest advances in building design but, at the same time, taking into consideration the location and the culture of the site.
Initial Information Inquiry
Preliminary Design (Concept)
Schematic Design
Design Development
Execution Detailing
Tender Preparation
Documentation
Execution Design
Execution Detailing
Our
Execution: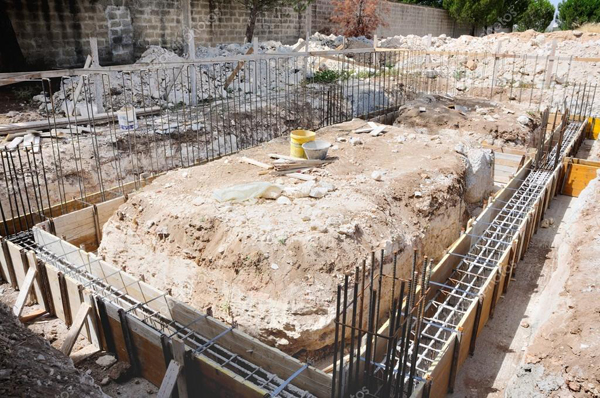 Furnicoart believes that Project Execution means meeting the customer's needs from concept to completion.

We work with customers to determine the most effective design for every situation. We select and fine-tune products, we then design and engineer the solution within the context of existing equipment and processes During manufacture, we attend to every detail of fabrication, assembly and finishing. We test the entire system on our site fine tuning it to make sure it is right before it ever goes out the door. All under one roof. Installation services are then available to make sure the equipment meets the end users production requirements on site.

Furnicoart manages projects closely from start to finish. It's the reason we can stand by our products as part of an entire processing system. And it's the "turnkey" to products that work and customer relationships that last.
Our
Furnishing: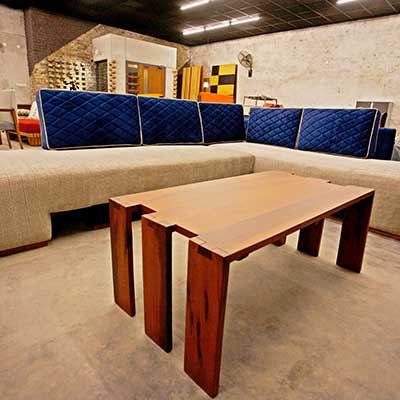 Furnishing is a necessity in every home whether big or small. In our busy lives it can become extremely difficult to go and hunt for the right style and material and then have someone take the exact measurement before they can deliver and install a made to order furnishing item for your home. It is also not easy to find the furnishing professional who could provide you with the service you deserve.

Our furnishing experts are professionally trained to show you the design and material catalogues, take the measurements, deliver and install the required furnishing, all at the convenience of your home.

The advantage of getting a furnishing service from Furincoart is that you can have home or office furnished, with complete peace of mind while we at Furnicoart studio work hard to ensure you get the best quality, reliably and at an affordable price.