Welcome to Furnico
art

Studio
Furnicoart Studio is proudly committed to quality and service. Our unique style is characterized by the variety of materials and finishing techniques we use with a unique blend of exotic woods. With an experienced operation specialized in hand-crafted, old-world looks, you can make sure you are obtaining the best value in hand-crafted, unique pieces.
We offer customized, coordinated and affordable design furniture and accessories. Bespoke because our products can be fitted to the needs and dreams of our customers. Coordinated because we take a holistic approach in the development and design of our product range. Design because we are a design company with our own designers. Affordable because we want to spoil our customers by giving them great value.
The modern designer desks and office chairs by Furnicoart provide your home office with a sense of style. Discover our elegant office furniture and banish the monotony of the daily routine from your workroom. Our premium desks can be customized according to your needs.
The world revolves around you. Not your furniture. If you have a small home, we will help to make the most of it. Or a big, triangular house, we will make it fit perfectly. At Furnicoart, you can make your own choice in design, size, shape, color and material. Our concept is all about you, your home and your exciting, personal taste.
CEO
Message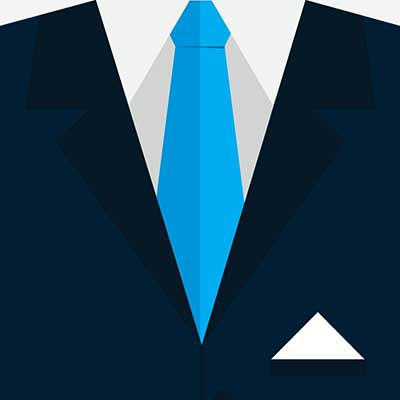 We value the whole person and everything that each of us has to offer, obvious or otherwise. I believe that every person should have the chance to realize his or her potential, regardless of ethnicity, gender, age, educational background, family status, skill level – the list goes on and on. When we are truly inclusive, I believe we go beyond toleration to really understand what makes us unique and what unites us as human beings.